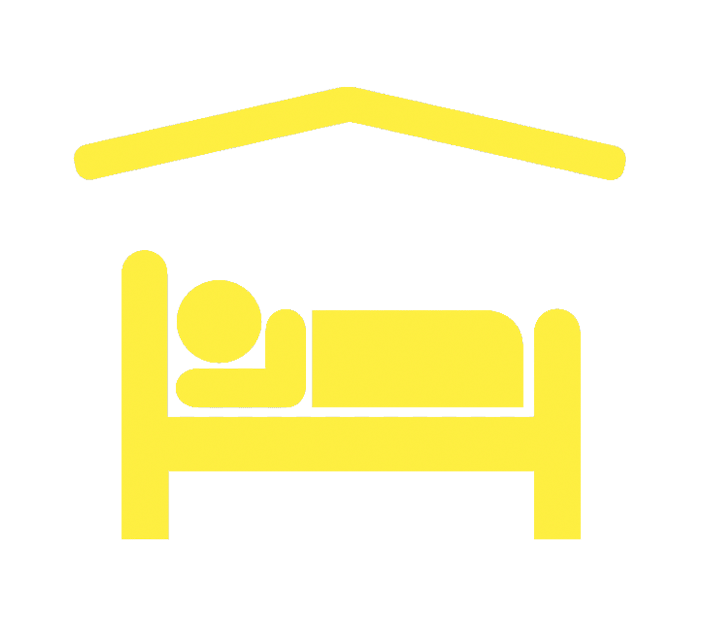 Athens is a vibrant city, declared by "World of Statistics" among the top 10 destinations in the World in 2022 as well as by Euromonitor International 23d city in the World in 2022, and the "Greek summer" brings millions of tourists in the city. Hence, in view of the dates of the ASCOLA meeting late June (during the high tourist season) we strongly advise you to book your accommodation as early as possible.
Although there is a plethora of hotels, apartments, hostels, all over the city, for all budgets, the organizers have taken the initiative to get some price deals, valid for a short period of time, with a number of hotels near the conference venue. Please note that this is an indicative list (with more probably to be added in the following weeks) and that in any case you need to book your preferred hotel and make your arrangements directly with them, quoting the reference ASCOLA, in order to benefit from the preferential hotel rates. Note that each hotel has provided a deadline for the reservations and made an offer for a number of rooms,
hence you need to hurry!
The indicative list of hotels close to the venue is the following
Number of room's availiability

Extra taxes per room per day

Single 310€ / Double 310€

Single 260€ / Double 280€

18 January 2023

In order to book press BOOK NOW at the hotel's website and then select the dates required (very important!) and press SEARCH. Then press BOOKING CODE – enter the group specific booking code - EPANT - and then press APPLY CODE and make your reservation.

Single 200€ / Double 210€

10 May 2023

In order to book call +30 214 444 2001 or send an email to HB3X8-RE@accor.com and mention "ASCOLA CONFERENCE"

15 February 2023

In order to book contact directly Eleni (Kriti Travel Bureau) at : konstantopouloueleni.ek@gmail.com before the date that the rooms will be released by the hotel

Single 290€ / Double 300€ / Suites 540€

Single 180€ / Double 190€

15 May 2023

In order to book contact directly by email at : reservations@eliaermouhotel.com with the code "ΕΠΙΤΡΟΠΗ ΑΝΤΑΓΩΝΙΣΜΟΥ¨. There are 3 type of rooms, Signature Lycabettus or City view Room: 310€, Boutique Acropolis (side-Acropolis view) Room: 410€ and Premium Acropolis (side-Acropolis view) Room: 450€.

Suites 340€ / Loft Suite 360€

Single 180€ / Double 190€

Single 190€ / Double 200€
The above rates are daily room rates, include VAT taxes, buffet breakfast and Wi-Fi